protect your data & digital assets with Over 39 Layers of Vetted & Tested patented cybersecurity and Digital Forensics.
The risk of a data breach is extremely high for almost all businesses. The digital forensics and cleanup can be expensive and can have catastrophic effects on any organization that falls victim to a cyberattack. Digital Forensic Services can often track down the cause of a breach, but reputation harm and breach fines from regulatory authorities can put most businesses out of business fast. Learn how Petronella Cybersecurity and Digital Forensics Can Make Your Business as Unhackable as possible.
Call a CMMC Certified Cybersecurity Expert!
Why Petronella?
Petronella® gets your business secure and compliant by doing 80% of the cybersecurity and compliance work for you by leveraging, vetted, tested and proven ComplianceArmor.com® IP, policies, procedures and secure hosting services that protect your business with an effective, patented, 39+ layer cybersecurity stack.
With our hands-on, certified expertise, we assist you in pinpointing your gaps with an advanced penetration test that allows you to see your business through the eyes of a hacker. This is not a check the box test. This is a real world drill. Petronella then offers remediation services to help you fix your gaps, so you can make your business as unhackable as possible.
Petronella works with small to medium-sized business too. Every Business has different needs, which is why we always start with an assessment process to learn more about you and your business, so we can custom tailor solutions.

You may already have an IT provider or managed services provider that you're happy with. And that's fine!

However, the latest regulations such as CMMC require clear separation of IT and Cybersecurity. Both sides cannot be done by the same company. Therefore, if you're happy with your current IT/managed services provider, then Petronella can provide you with customized cybersecurity and compliance solutions.
Larger businesses typically have an IT team on staff and may require specialized IT support, CMMC cybersecurity/compliance consulting, and help with penetration testing, security risk assessments and table top exercises.
Petronella also helps businesses complete complex vendor security questionnaires and SOC 2 Type II audits to help them gain a competitive edge, and increase sales.
Call Petronella Cybersecurity Today at 919-422-2607 and learn what solutions we can customize for your business.
Cybersecurity
We take a proactive stance against cybercrime in order to halt cyberattacks on your business, strengthen cyber defenses, and speed up detection and reaction. Petronella provides proactive solutions for small and large businesses. And for those that are suffering from an incident, Petronella provides world class incident response services to help get your business back up and running, fast!
Gap Assessments
We provide a broad range of customized security risk assessments, pen tests and table top exercises that deliver in-depth and actionable reports to help prepare your business for the next unknown hacking event.
Custom training content, quizzes, certification, social engineering, phish testing, CMMC security awareness training packages and more to ensure your business and client data safety.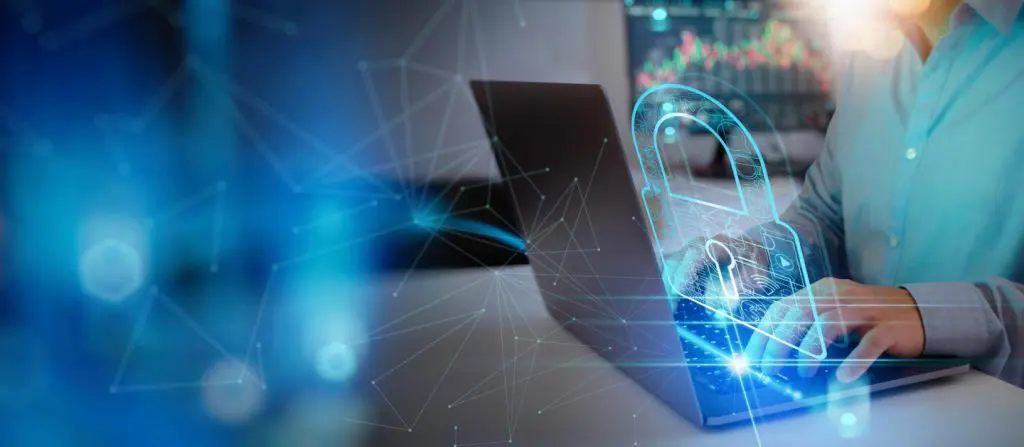 CMMC 2.0 Certified Consulting
We will go above and beyond to meet your needs no matter what technology service you require, from NIST, CMMC, Cybersecurity and Managed Security Services to Business Consulting on technology-enabled companies and Strategic Cybersecurity Planning for small and large businesses.
Call a CMMC Certified Cybersecurity Expert!
What our clients say!
It's safe to say that Craig and his crew are cyber security wizards. No idea how they do it all, but if you need help with anything related to IT or security, go no further than Petronella Technology Group. Many thanks for all of your research and insight! I've personally witnessed the positive effects that cyber security awareness training can have on a business. All businesses should take this precaution and train their staff on what to do in the event of a security breach.
We Are Certified & Partnered With The Best


Our Customers