IT Security Risk Assessment
Learn Your Risks with Ransomware
Whether you need a basic overview or a thorough security audit for HIPAA, NIST, GDPR, PCI-DSS, mandates, Petronella delivers premium cybersecurity reports that are affordable.
The Value of an Essential Security Assessment and Affordable Report Cannot Be Overstated. The world is at cyber war.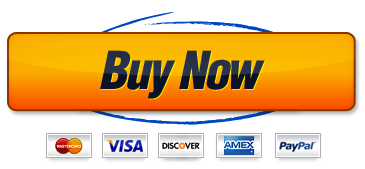 180+ Years of Combined Real World Experience
Petronella's security team will thoroughly test your firm's assets, but our assessment goes much further. We will test your people and your policies against attack strategies that have left some of the world's largest corporations with damaged reputations and exorbitant financial losses.
The most devastating compromises are rarely enabled by the kinds of problems that vulnerability scanners and bug bounties will uncover.
Threat Focused Security
Cyber criminals want your data and we know exactly how they're going to get it. Understanding real world threats is our expertise. Most vulnerability assessments focus on your web application and your network, but these are not always the biggest threats to your security.
The benefit of a basic security assessment is increased security awareness for your organization. It provides you with in-depth, actionable reporting and analysis to facilitate your planning &strategies, and provides practical solutions to your security deficiencies.
You will have a clear understanding of the vulnerabilities of your systems and where you are most likely to experience attacks. You will see with little doubt whether your existing defenses are adequate for protecting your organization against viable attacks.
Your high-risk vulnerabilities will be exposed. The most important benefit is that the knowledge gained will help both management and staff to see the "Security Reality." It will dispel myths commonly held by organizations with internally mentioned comments like:
"It couldn't happen to us."
"We don't have anything worth taking anyway."
"Our systems are adequately protected by our firewalls."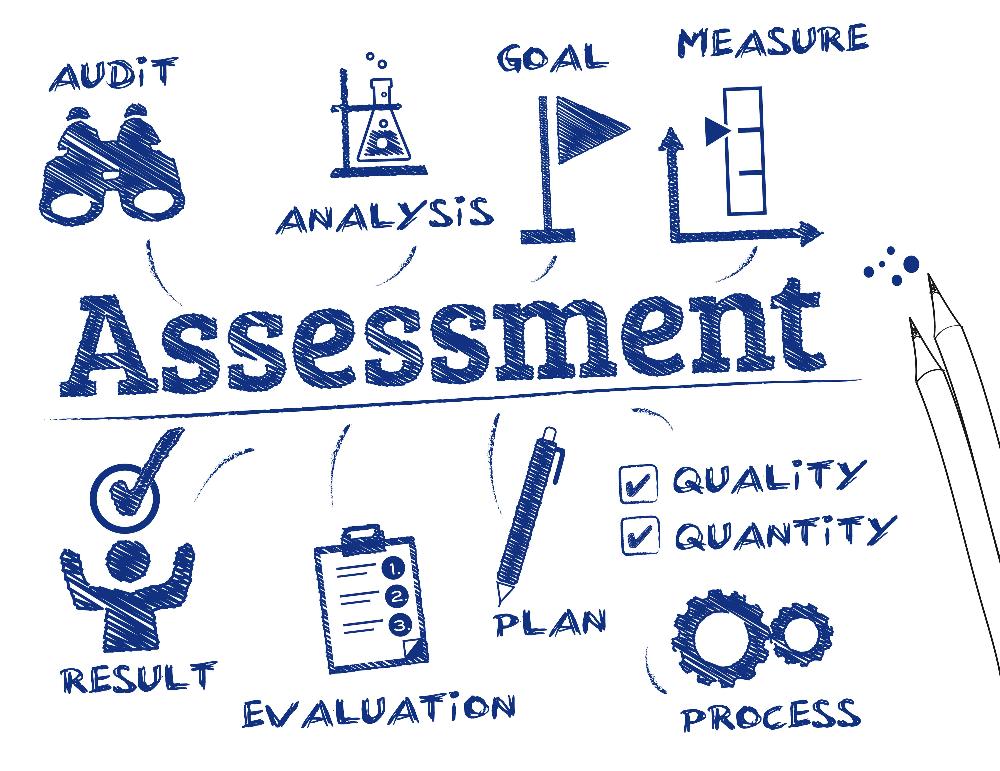 A third party offers an outsider's view. This unbiased, realistic measure of your existing security provided by an expert IT security team can identify potential issues and shed light on vulnerabilities we have seen hackers take advantage of when looking to gain access to business systems.
Remediation
Petronella follows NIST security best practices and will provide you with a detailed remediation report showing all vulnerabilities found along with recommendations and pricing on options to fix the issues.

While an IT security assessment is the ideal next step for hardening overall security of your organization, a perimeter assessment like this one offered by Petronella Technology Group is unmatched in its ability to take action and get you a much needed good night's sleep.
Meet Craig Petronella who heads up our IT security team
Craig is an IT Cyber Security Expert who knows how to explain things clearly and implement systems so you and your business are safe. He's a Amazon #1 Best Selling Author as seen on ABC, CBS, NBC, FOX & Newsobserver.com.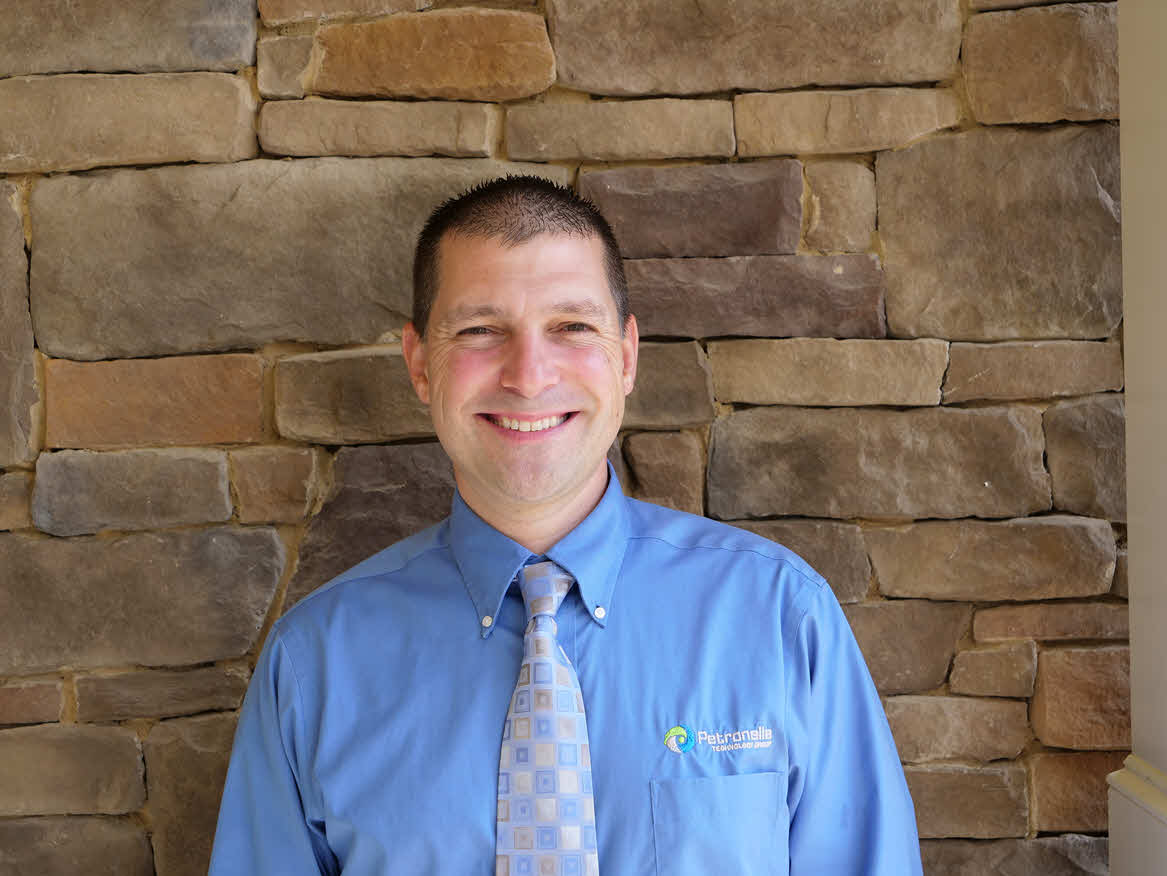 Craig Petronella has spent his 30-year computer career supporting such operating systems as Microsoft, Apple, Linux, Unix, and DOS. In addition, he has supported the small business community with the installation and development of complete end-to-end systems.
Craig has made significant inroads in the cybersecurity space and has published pieces in a variety of publications.
Check Out What Others Are Already Saying About Working with
Petronella Technology Group
I would recommend Petronella Technology Group to any client who is looking for help with IT Security for their practice. I have worked with Craig with the implementation of EMR (Electronic Medical Records) in the Durham, NC area. He is extremely professional and very knowledgeable with the current technologies.

Jaimin Anandjiwala
eClincalWorks, Durham, NC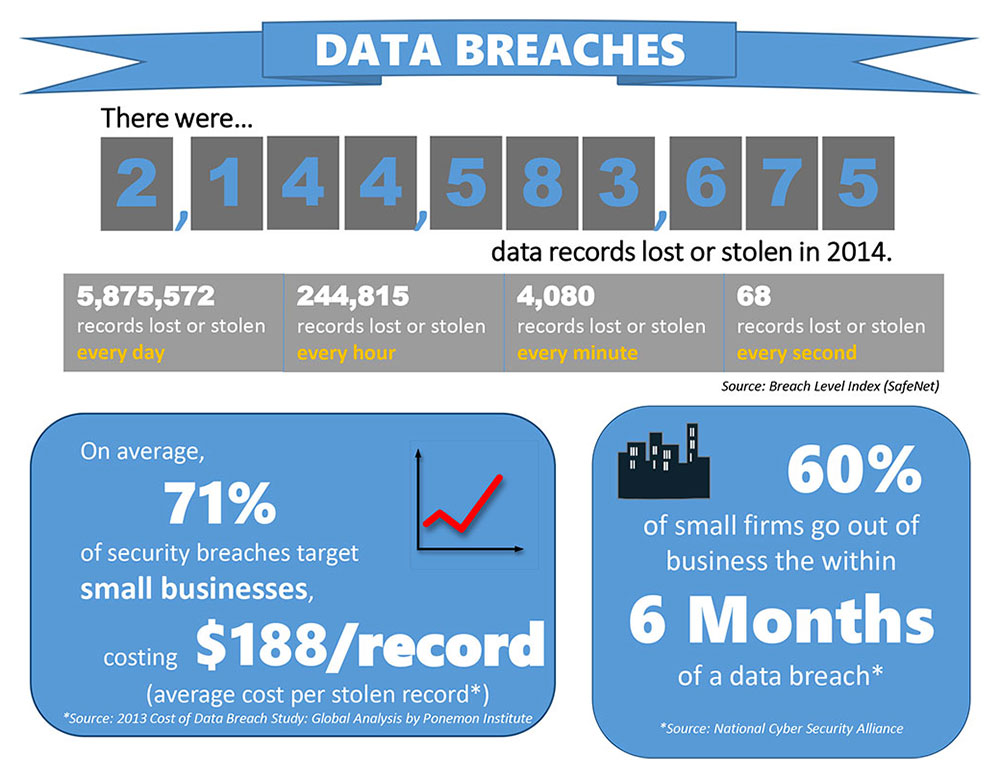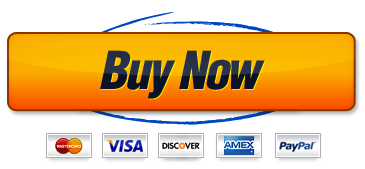 *Our 30 day 100% Money Back Satisfaction Guarantee assumes you are thoroughly not satisfied with the results of your basic security assessment, and assuming that your request is not of unconventional nature in traditional eCommerce dispute resolution.
Our Clients