WARNING TO DOCTORS:
23 Critical Questions You Must Ask Before Hiring Any IT Company
If You Depend On Your Computer Network To Run Your Medical Office,
This Is One Report You DON'T Want To Overlook!
This free report will explain in simple, non-technical terms what you need to look for whenoutsourcing your IT support, as well as cost-saving strategies, insider tipsand 23 revealing questions you MUST ask any computer consultant before givingaccess to your computer network. If your current guy can't answer a confident"Yes" to all 23, it might be time to look for someone else.
You'll discover:
The single most expensive mistake most medicaloffices make when hiring an IT consultant.
The surprising reason most medical offices fallvictim to sub-standard support.
What some IT consultants are doing to take advantageof medical offices, and how to make sure you're not one of them.
How to avoid expensive computer repair bills and getall the computer support you need for a low, fixed monthly rate.
Fill out the form to download this free education guide now!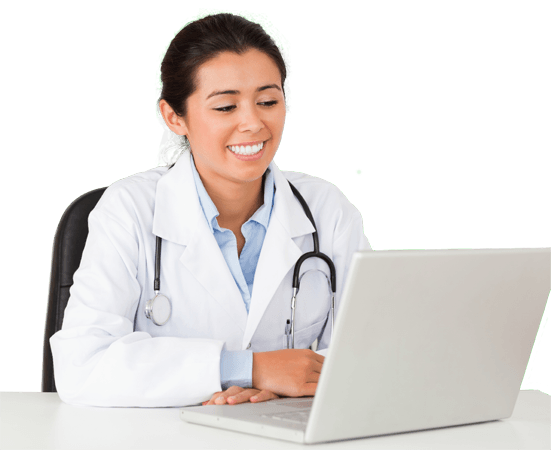 Craig Petronella, Medical Cybersecurity & IT Expert
"Your HIPAA Helper!"
CEO of Petronella Technology Group, Inc.
As Seen on ABC, NBC, CBS, News14, WNCN, newsobserver.com & more...