Security Awareness Training
95% of DATA Breaches Are Caused by
Human Error...simple mistakes
It's your data. Do your employees know how to keep your data safe?
With the right training, THEY CAN KEEP IT SAFE.
| | | |
| --- | --- | --- |
| Get a copy for yourself | Train Your Team | Teams Greater Than 10 |
Do Your Employees Know:
How to Identify phishing emails
How to Identify malicious website links
Not to send PII (SSN, credit card, driver's license, etc.) in emails
The importance of creating strong passwords

Not to share passwords
The dangers of posting PII on social media websites
How to protect portable media
The risks of using their personal devices with company data
Common sense, right?
THINK AGAIN
You'd be surprised how many employees don't know or
practice these simple procedures.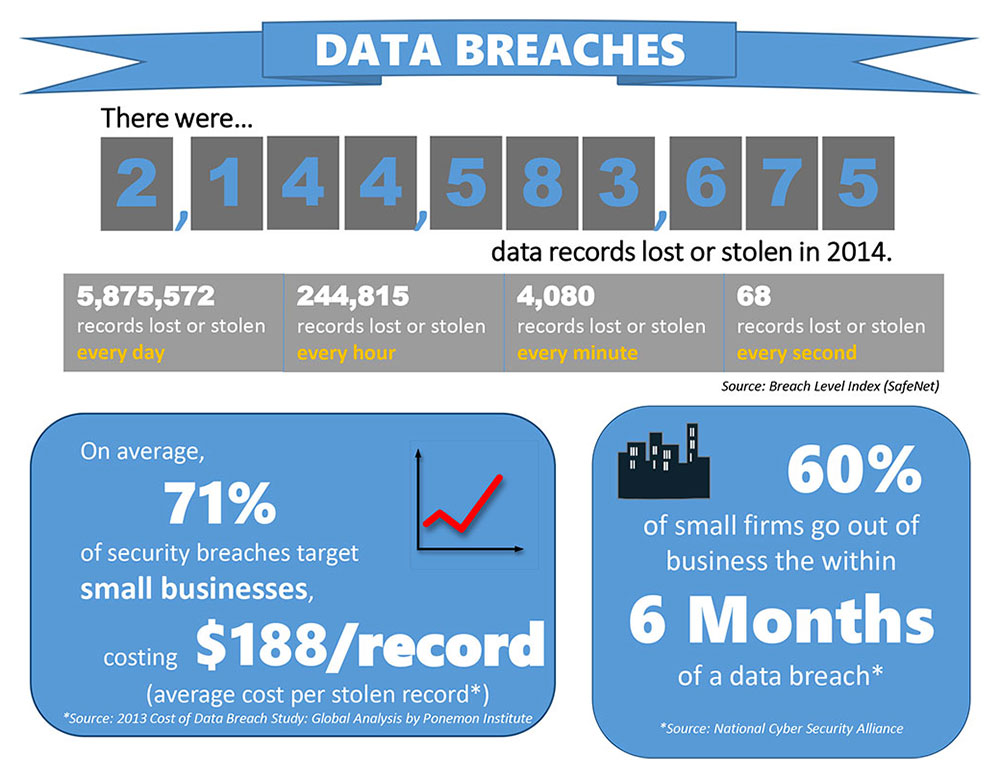 Security Awareness Training by Petronella Technology Group
It's complete, comprehensive and protects your business.
Data breaches are occurring every day
A majority of data breaches happen to small to midsize companies
Employees need to understand how to protect sensitive company data
Employees need training that is interesting and engaging
Training leads to fewer PC rebuilds, reduced IT expenses and less employee downtime

Cloud based security portal
Online training that employees go through at their own pace
Engaging training videos
Employee security testing
Employee training certificates
Administrator training reports
New employee training
Security tips and reminders

What is PII? Including examples (i.e., names, addresses, credit cards, social security numbers)
Internal and external threats
Phishing scams - In-depth review, videos on spotting scams, interactive quizzes
Phone scams
Passwords
Wi-Fi dangers
Phyical protection - Devices
BYOD - dangers
Many, many more topics. Content is continually updated.
Watch this video to see a sample of the training videos included in this program. It's built to be both engaging and educational.

Can you afford NOT to train your team?
Check Out What Others Are Already Saying About Working with
Petronella Technology Group
I would recommend Petronella Technology Group to any client who is looking for help with IT Security for their practice. I have worked withCraig with the implementation of EMR (Electronic Medical Records) inthe Durham, NC area. He is extremely professional and very knowledgeablewith the current technologies.

Jaimin Anandjiwala
eClincalWorks EMR, Durham, NC