Linux Support Services Raleigh-Durham, NC


Certified

Linux Support for Raleigh-Durham, NC & Nationwide Business Companies
Same-Day Remote Linux Administration, Linux Support & Linux Network Troubleshooting

All Linux Distributions are supported!

On-Site Linux Support services are available to Raleigh-Durham, NC Businesses, the Triangle of NC and neighboring states.


To contact us by email to ask a question or request an estimate please click to Contact Us. (We will respond immediately to your request.)



Certified Linux Support Engineers in Raleigh-Durham, NC are standing by. Call Now!
Expert Linux, Unix Support Services & Open Source Solutions for Business Customers

Call to learn more about our new Flat-Rate Managed Services for Linux and Unix Maintenance Plans.

Our Customers Say It Best: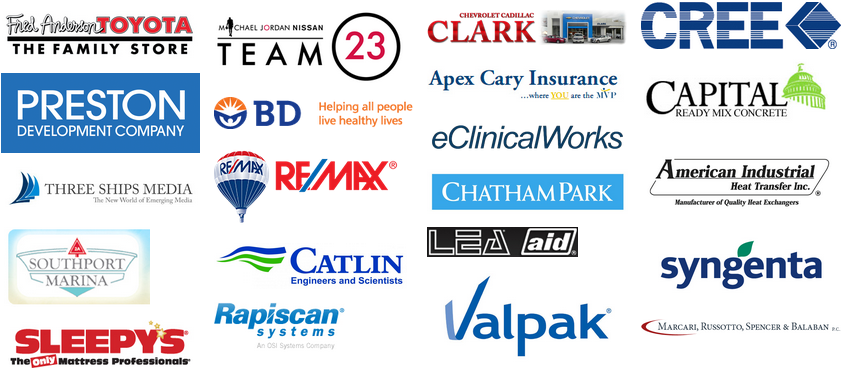 "Preston Development Company has been working with Craig and his team for more than 10 years for all of our company's computer and networking needs in-house as well as for off-site offices. Everyone at Petronella Computer Consultants is responsive, professional, conversant and able to communicate extremely technical information in comprehendible terms. Our confidence level has allowed us to recommend Petronella Computer Consultants to long time business partners and associates."
- Preston Development Company
"Craig and his staff are courteous and helpful no matter what the situation may be in our office. They always respond quickly and with a patient and positive mind frame in order to use their knowledge to best meet our computer needs."
- S.R. Thomas, Inc.
"We are extremely pleased with Petronella Computer Consultants. Our experiences working with Craig have always been excellent. You and your firm are able to diagnose and correct the problems very quickly and professionally. We appreciated the quick response time and excellent follow-up. We recommend them very highly."
- Marshall's Locksmith Service
"We had a time sensitive network outage that was costing us a great deal of productivity. Petronella Computing Consultants were able to work with us on our emergency and return our network to full functionality."
- Integrated Industrial Information, Inc.
"Craig and his staff are readily accessible, extremely knowledgeable and his fees are competitive in this market."
- Omega Management
"I highly recommend Craig and Petronella Computer Consultants to any business that needs a cost effective, service oriented IT support firm."
- Apex Cary Insurance
"Craig and his staff are professional, respond in a timely manner, are personable, knowledgeable and they make doing business with them a pleasure."
- Searstone