HIPAA Compliance Toolkit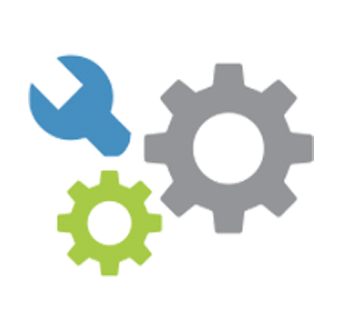 $4,888.00
PTG's HIPAA Tool Kit is designed to help providers meet all HIPAA rules and regulations; this all-in-one package is an ideal resource for covering all your HIPAA compliance needs.
PTG's HIPAA Tool Kit includes everything your business needs to reach that elusive goal of HIPAA compliance:
18 Policies and Procedures ($4,950.00 value) to comply with HIPAA regulations
HIPAA/Cybersecurity Blog, Forum and FAQ Access
HIPAA/Cybersecurity Handouts (One-Pagers, Quick Guides)
Updates and Tips on Regulations & Security
Threat, Vulnerability & Exposure Landscape
Basic Security Awareness Training
Turn-key. One-stop-shop. All-inclusive.
Similar Products